Cuisine
Authentic Mediterranean cuisine
The restaurant fully represents authentic Mediterranean cuisine for its particular attention to the choice and freshness of ingredients. The menu, consisting of high-class dishes based on local products such as fresh fish and homemade pasta. We constantly use typical local and organic farming products.
Eat Well,
Live Better
The adage that we at "La Basilica" have been practicing for over 35 years!
Prestigious cellar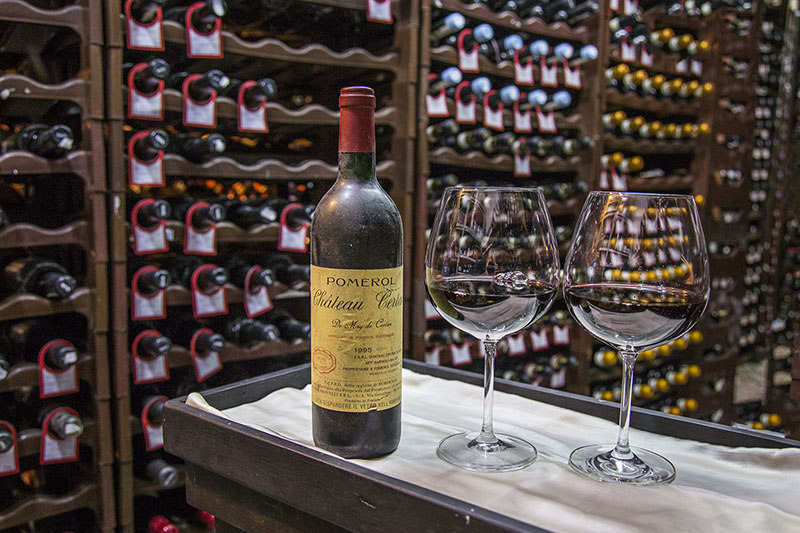 La Basilica Restaurant has a vast and accurate selection of the best Italian and foreign wines, because each dish requires a different wine. The "Sommelier" Mario Aliperti is at your disposal to guide you and advise you in choosing the one that best suits your menu.